Free online video course
Connection, Communication and Touch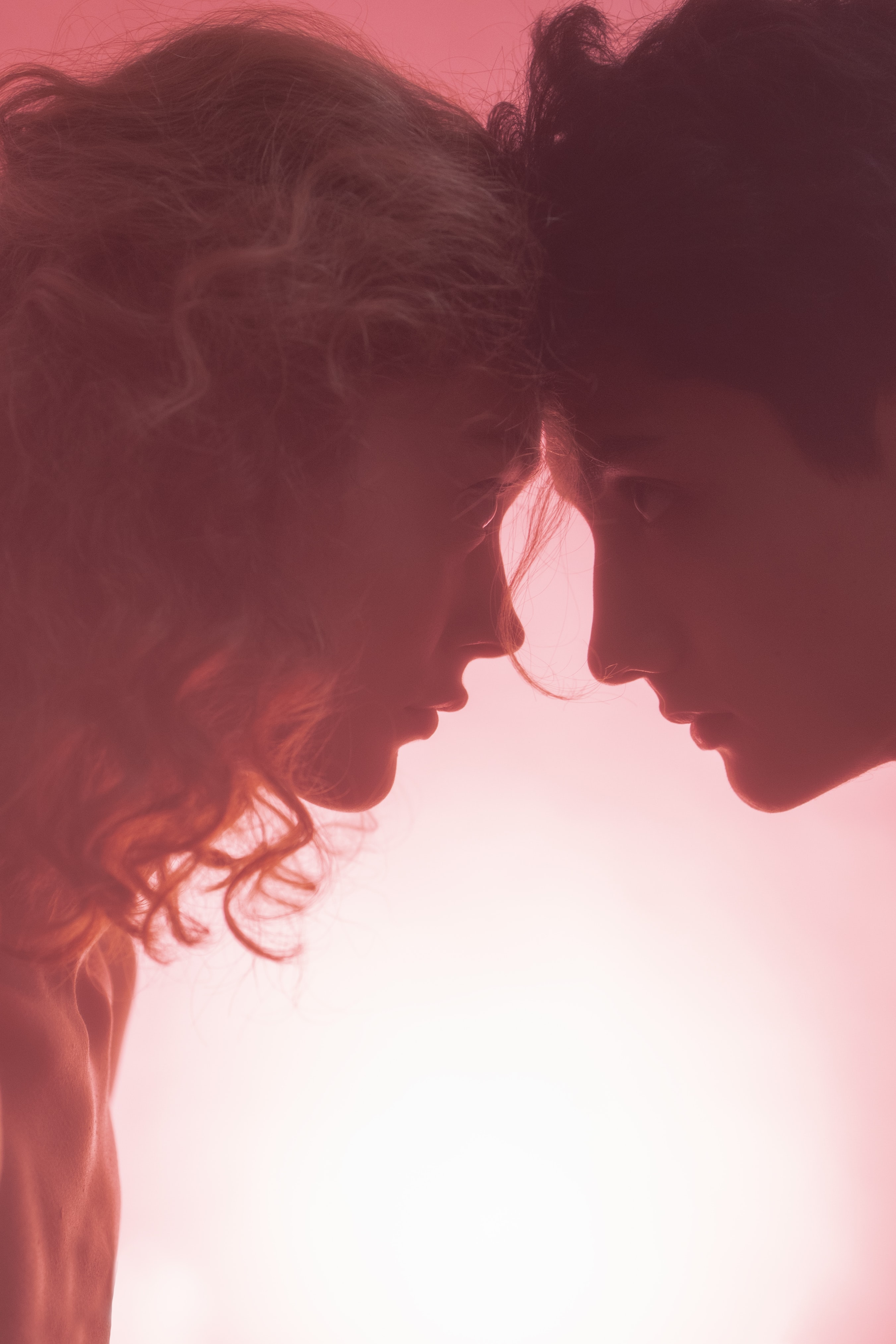 Would you like to:
feel more connected with yourself, with your friends, with people you meet ... and to feel more self-love, self-acceptance - of all that you are, un-ashamed of your body and rejoicing in your passions?
trust your feelings, and to be able to speak your truth openly and with love and nourish that part of you that longs to live more totally, beyond the call of your routines?
spend some time celebrating being alive, dancing your joy and your tears ... re-discovering who you are when you give yourself permission to BE all that you are …?
Opener (Video 1)
Welcome & intro (Video 2)
Sign up below to our free online course!
After you have signed up: what happens next?
We will send you in total three more emails - each containing one of the three free online videos - so that you can watch and learn in your own time - plus some tips & ideas how to keep further growing and expanding.
Join our mailing list
Sign up with your email to receive news and updates
To request a free consultation
or to book a workshop call
020 8123 9831
or by email at
info@janday.com